OK, anyone want any peacocks? Shoot me a PM if you want to meet up Friday.
My line bred
A. stuartgranti "Chipoka"
- 1" juvies and a 1M/3F young adult group
Pic of my breeder father (one of my prettiest fish):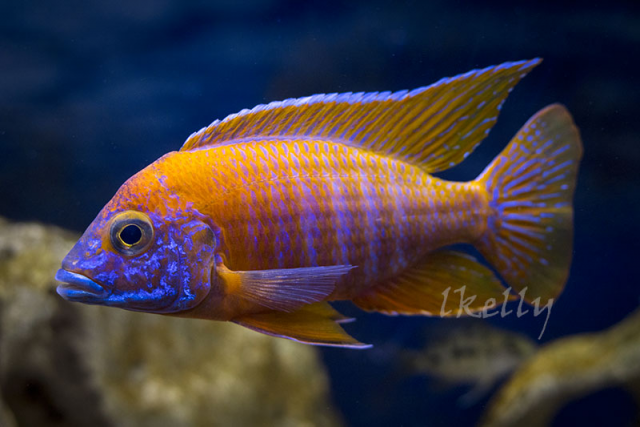 Golden Peacocks
- like an orange dragon blood (1.5" - 3")
Pic of the father (not the best pic):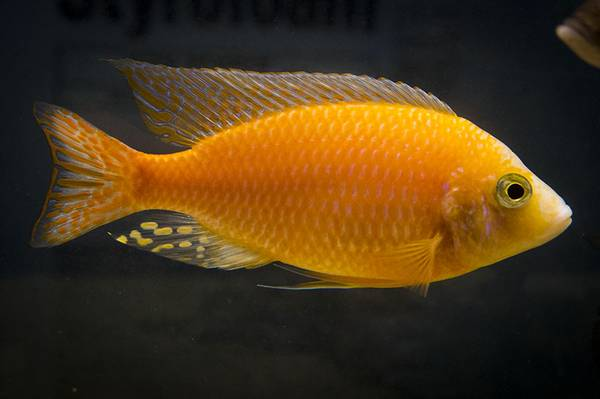 A. koningsi "Blue Regal"
(Big group of around 18 fish 2-4" with at least 3 males)
Pic of father: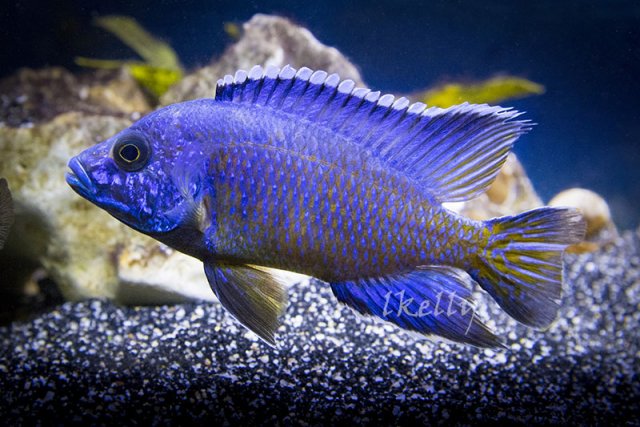 2 other groups
with some 4-5" males, subdominant males, and some females
Pics: