Hey everyone,
It has been quite a while since I've posted. I just got back with a new tank and went with a matten filter. It's actually a corner filter from Swiss tropics. It is very nice looking and seems to do a good job. But I'm thinking of adding the intake of one of my spare cannisters behind the foam.
Is anyone else doing this? I'm mainly interested in supplementing more filtration and think this thread might spark some ideas. Also my tank is pretty hevilly stocked and over filtration seems like a good idea.
I'm gonna try and add a few pics.
Thx y'all
-Mason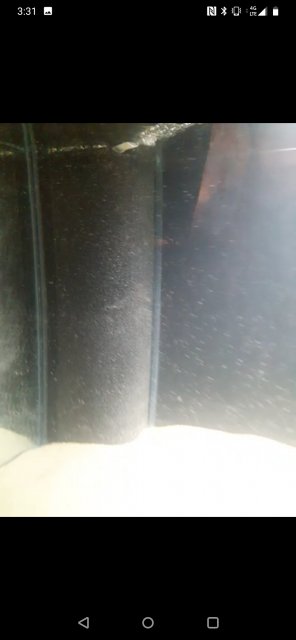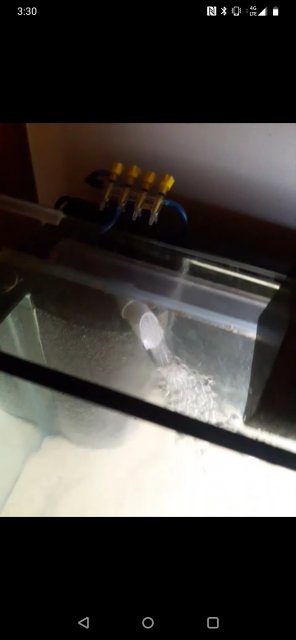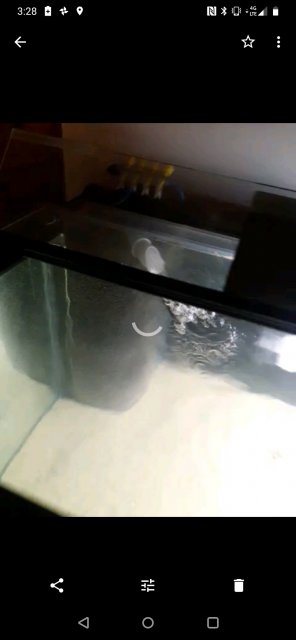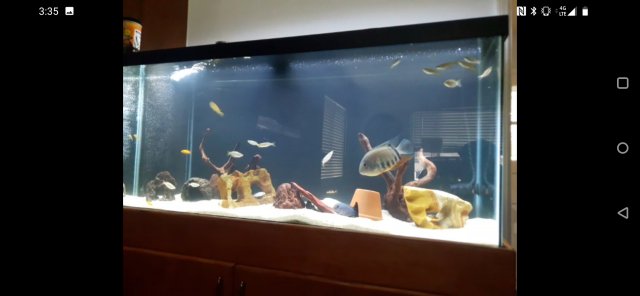 Last edited: