For those looking for a 125...
I got a great deal at PetSmart, yesterday, 125 gallon tank, glass lids, led lights and stand for $394 with tax.
Site link: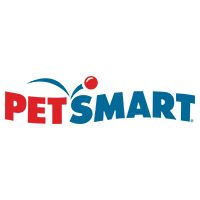 Top Fin® LED Aquarium & Stand Ensemble - 125 Gallon at PetSmart. Shop all fish aquariums online

www.petsmart.com
Original price $649.99
In-store promo discount price $499.99 (Treats Savings)
The treats points $2.50, are points I accumulated buying other items
Promotion 20% off on-site when ordering $50+ and doing store pick up or curbside (sales associate in the store told me he could add this discount)
$20 off on spending $100 or more
.