Looking to get rid of some of my nano tanks because I have too many! Pick up only in Washington D.C.
I have:
6.8g cube AIO tank (built in sump/filter in back
great condition no scratches or anything serious. Could use a little clean with vinegar
Include: Glass tank, glass lid (with clips), foam mat, Lifegard aquatics 100gph pump (to run filter)
30$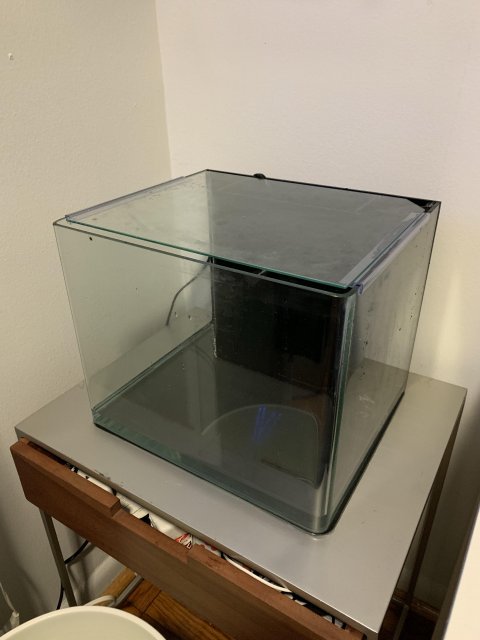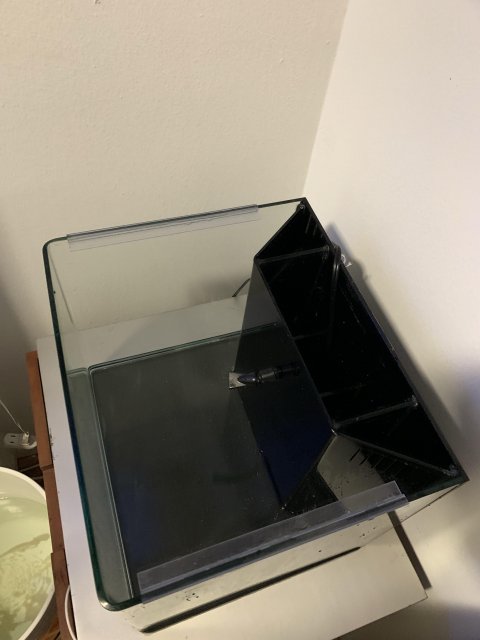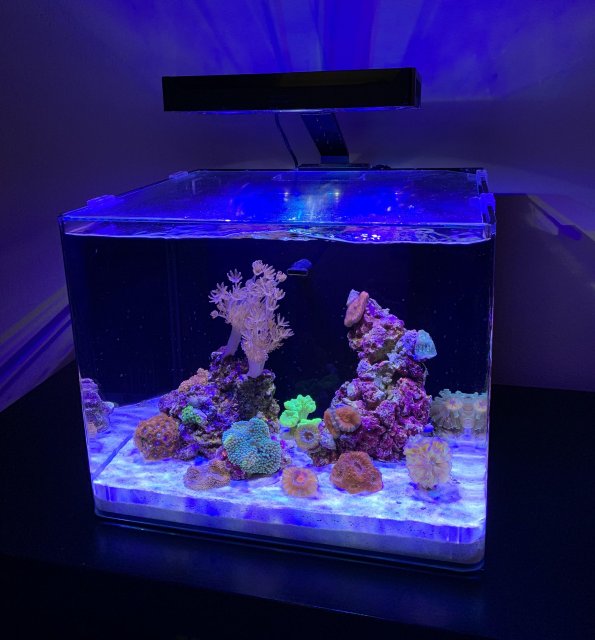 ALSO:
6.6g "platform" bowfront glass tank with AIO insert
It's this kit. Includes everything the kit comes with, all packed neatly in original box. Used for a few months, great condition.
https://www.petco.com/shop/en/petcostore/product/imagitarium-platform-freshwater-aquarium-kit
80$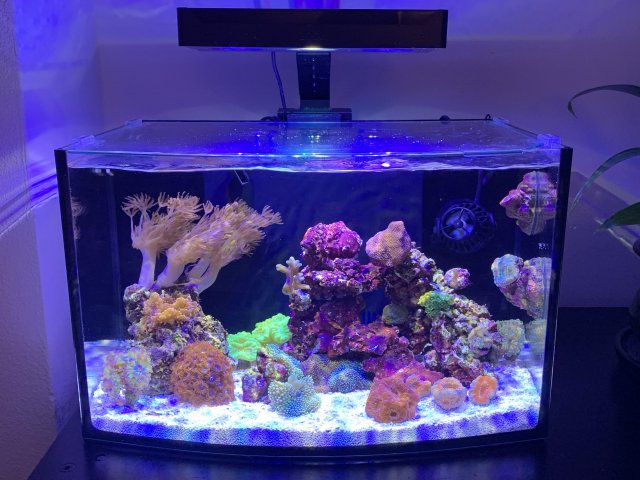 Send me a message for more details or text 201 - five seven five - 9091
Thanks!
-GS