Parents were a Pure F1 Male HRP and mom was a Hobby grade convict.
I have given away many babies over the years.
Some look like cons but with the red tails and fins.
Others are a powder blue.
There are two dominant males that keep to their side of the 75g.
75g and enclosed pine stand and Eheim available too for cash.
Pickup near Charlottesville VA.
Dad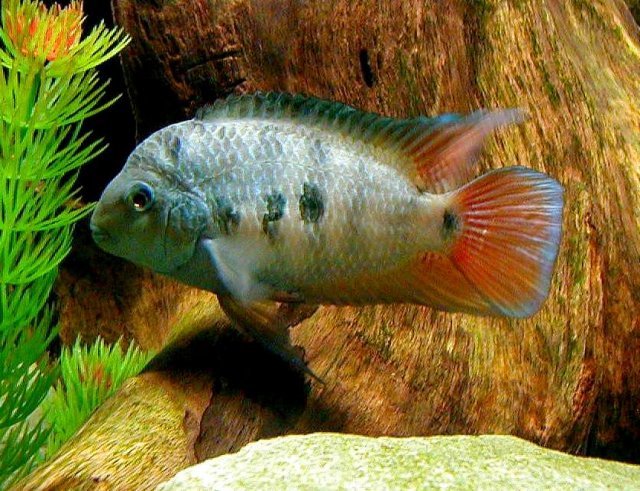 Mom