Hi everyone,
I am seeing some string like algae in my one week old 5gallon Fluval V.
Currently in the tank is just a piece of drift wood and java moss. Substrate is fluval stratum.
Waiting for ammonia to arrive before I start my fishless cycle. Tap water registers 10ppm nitrate on my test kit, pH7.6
Light came with the kit, and is on for 12hr+ per day (sometimes I am also guilty of using it as a night light).
Could someone please let me know what it is and how to get rid of it?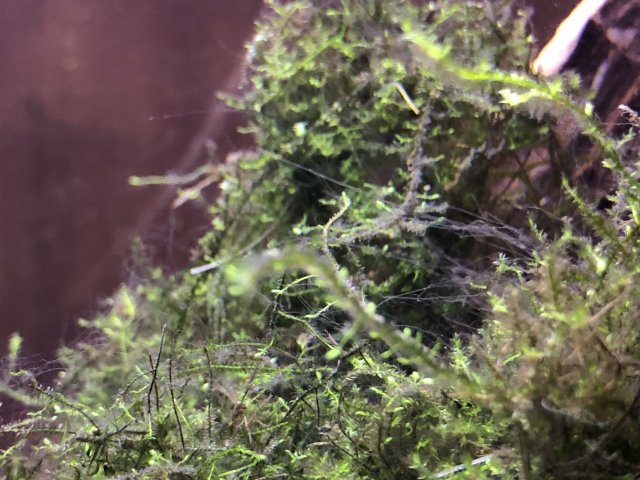 Thanks!
James