I'd love to clean up some space - will either sell these to local Richmond area people or can bring up to the BFD Friday night.
Adult Black Calvus proven pair (3+ years old)
XL A. koningsi "Blue Regal" ~6" (Pic is an older one when it was smaller)
I could pick out a couple of females if you'd like breeding trio.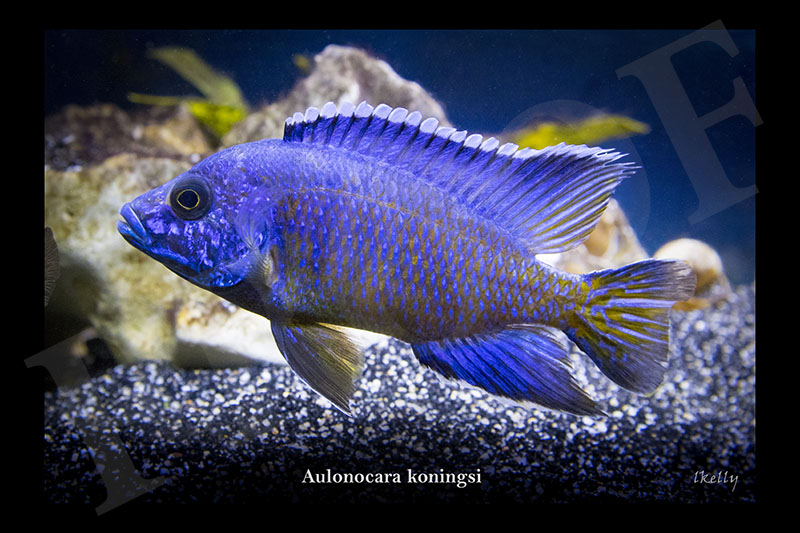 (2) adult A. stuartgranti "Chipoka" that I've line bred for a ton of orange (pic is of sibling that I'm using to continue the line)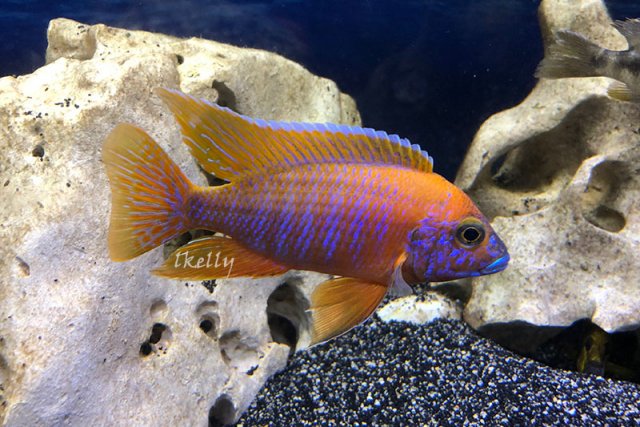 A few smaller (1.5 - 2") males/females from the above male. Males are showing color already.
Adult trio of Lethrinops sp. "Red Cap" Chirwa (male is 5" and females 4" - do a lot of sand sifting and breed pretty regularly)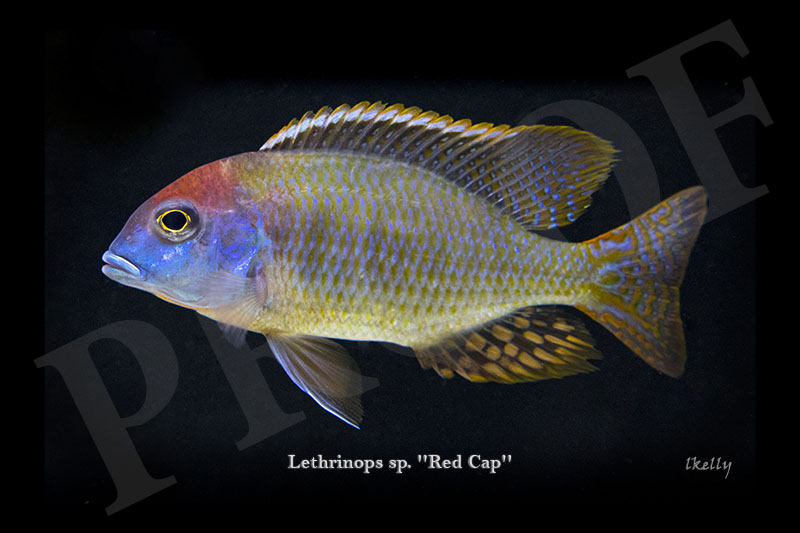 (3) adult A. hansbaenschi in the 4"+ range (crummy cell phone pic)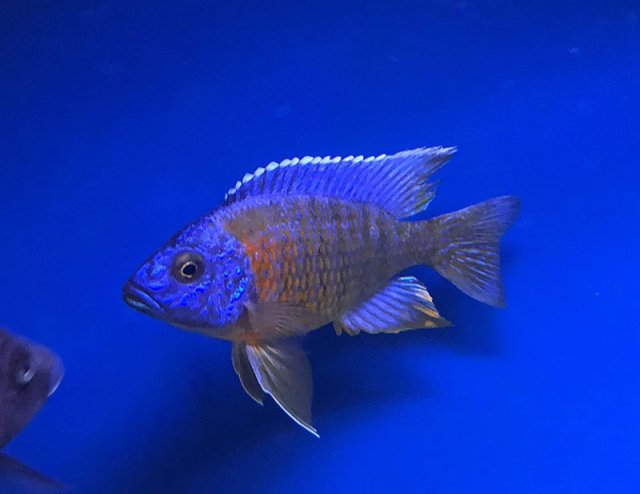 Adult trio of Otopharynx lithobates (male 5", females 4" - spawn regularly)
Also have another male and subdominant male. Excuse the dirty glass, crappy pic.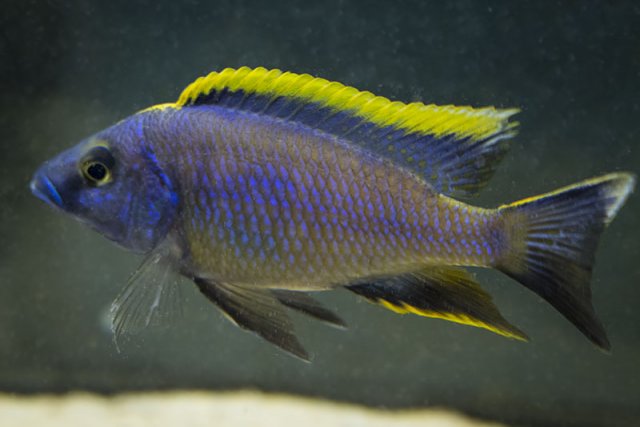 Large male (6") and 3 females (4") of this hap that I can't identify. I'm guessing it's a Copadichromis sp. Excuse the dirty glass crappy pic.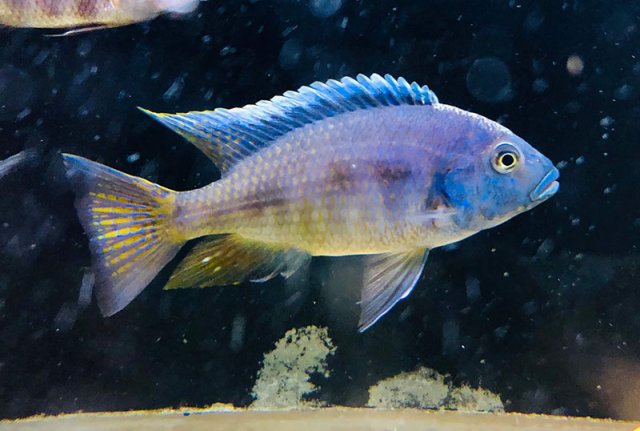 Protomelas sp. "Hertae"
(1) 5" male (about when they start to color up)
(1) 4" male
A couple of females in the 3" range that I can sex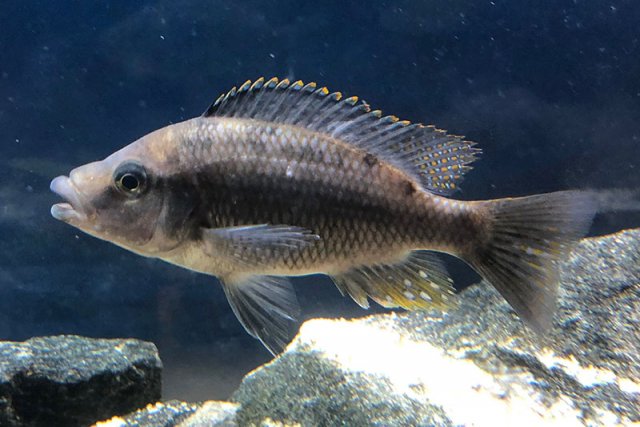 (They eventually color up to this)
A. jacobfreibergi "Tsano Rock" 1"-2" unsexed juvies
I also have an adult breeding quad I might part with. They are in a crummy tank for photographing right now, but the adult male looks like this (only a little bigger).
Several full color male P. steveni "Taiwan Reef" between 2.5-4".
Shoot me a PM if anything interests you and I can figure out a price. Looking forward to the convention again!