Thanks.
It is amazing some of the color you can get with a flash on the top of a tank.
While this one is not a tail, it really shows some color.
imho.
Oh and this is without any photoshop or photo ediiting software.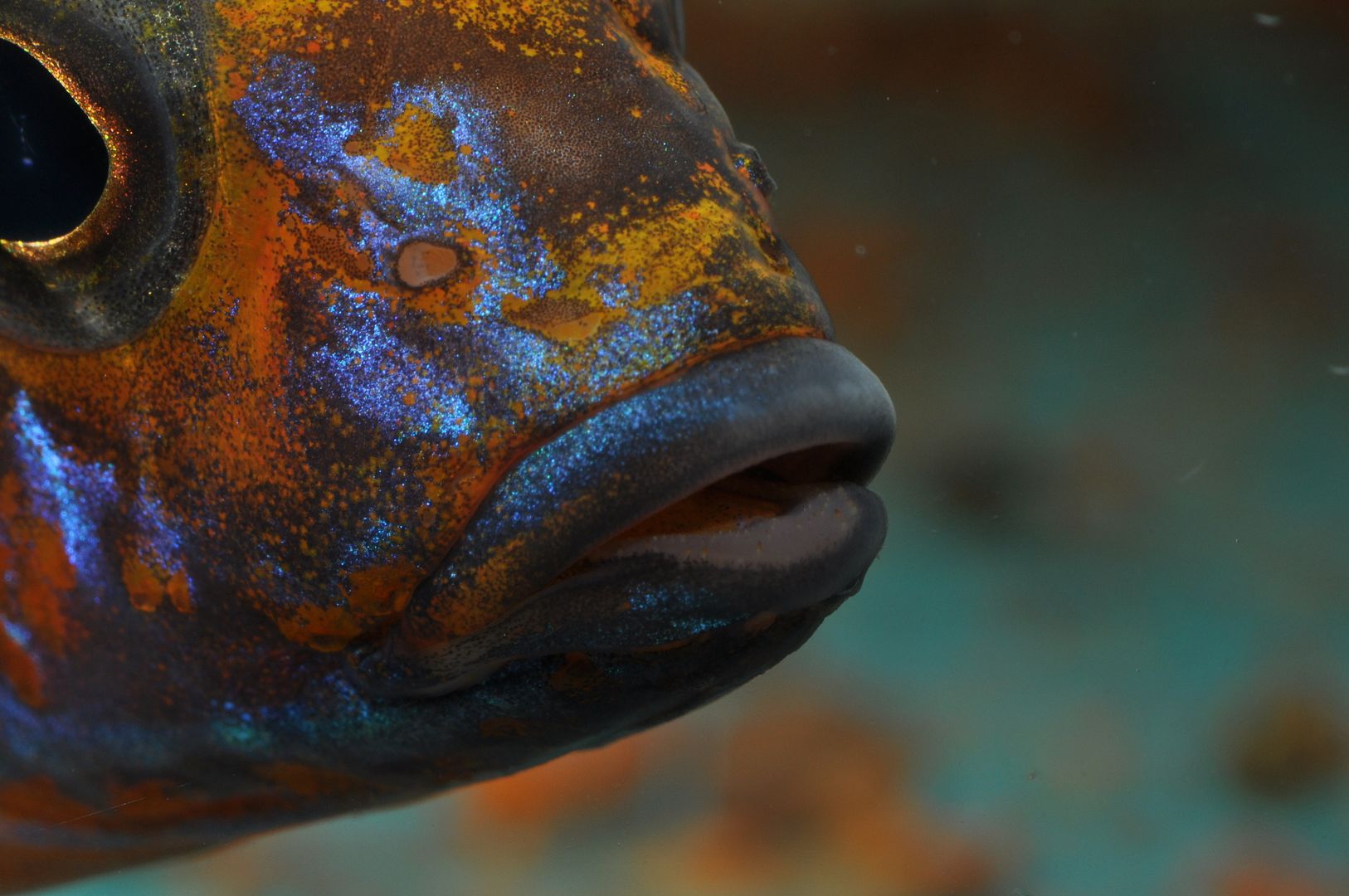 And this is a little touch up.
Which is better?